Women's shoes are popular this year. They are called "age reducing shoes".
Release time:2020-05-13
Source:Foshan Laisili Industry Co., Ltd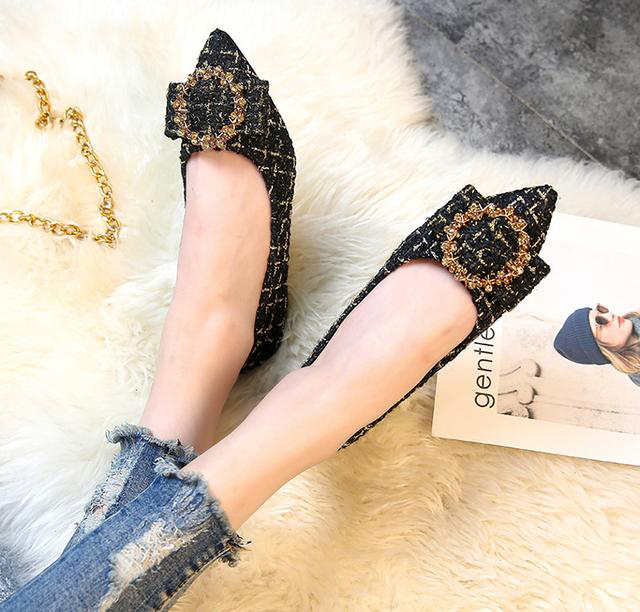 The beginning of spring has already passed. The clothes in the wardrobe need a big change of blood, and the shoes can't be ignored. The fairies may have bought a lot of clothes for the change of season, and they won't give up on the shoes, so don't miss these cheap and beautiful spring single shoes! As a necessity in spring, single shoes play an important role in lighting up the whole match. Their beautiful lines, elegant silhouette and confident posture add to our posture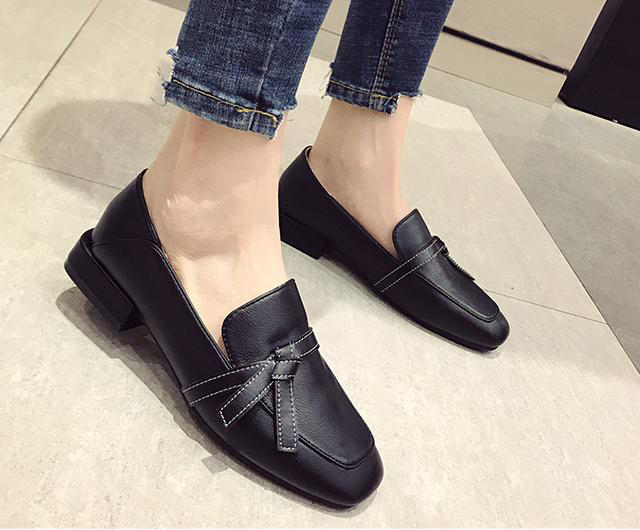 The upper foot is very good, its material gives its delicate interior, the lines are neat and charming, no matter how it is matched, it is very beautiful, and the walking is more stable. Every step brings you fresh pleasure, highlighting the atmosphere and high quality. No matter you are wearing skirts or pants, they are all fashionable. They not only decorate the ankle lines, but also are soft and comfortable without wearing feet. Walking should also be beautiful. Once you wear them, you will definitely fall in love with them, so don't miss them.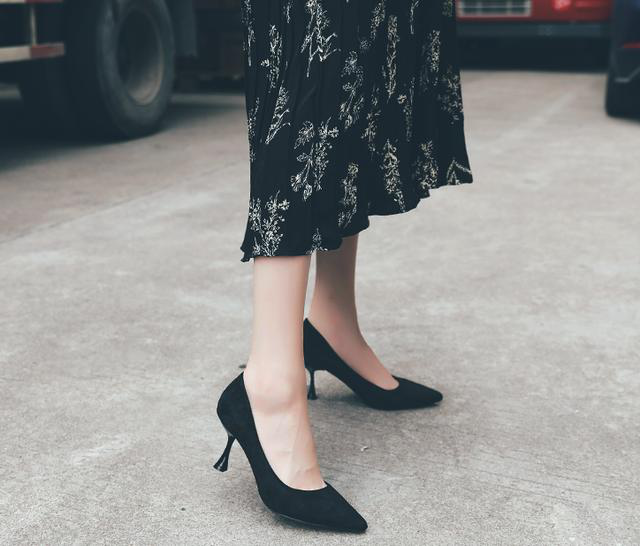 Small single shoes with pointed toe or square root, retro fashion, breathability, sweat absorption and no foot squeezing. The selected fashion design concept is tasteful and not inferior at all. Even if they are used in all kinds of fashion, they are fashionable and generous. They have deep autumn, clear texture, giving a feeling of luxury and noble spirit, showing all the qualities of women.
Reprinted from the network, copyright belongs to the original author, such as infringement notice delete!

The article is only for public benefit sharing, and the content does not represent the view of the platform
佛山莱思丽,莱思丽,LESELE,广东时尚女鞋批发商,广东中高档女鞋供应商,行政女鞋品牌,淑女风女鞋品牌,意大利真皮女鞋批发