Then they began to talk about it. So what shoes are the most popular this year?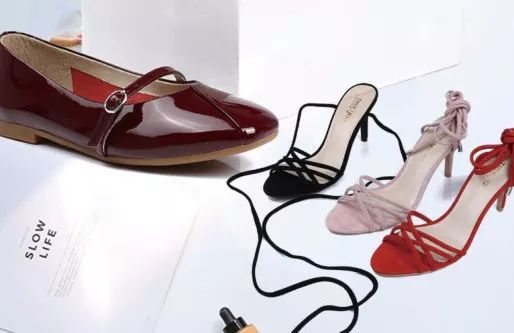 To be honest, there is no objective standard. Everything is a follow-up effect.

After all, no matter how many pairs of shoes you buy, it's just the difference between a flat bottom and a high heel.

Flat shoes, in fact, are not the same

In today's white shoes, most people will default that flat shoes are equal to white shoes, and white shoes are flat shoes.

It's not. There are many kinds of them, and they all look different
01 canvas small white shoes
What are the popular items that have been nominated?

Little white shoes will definitely be on the list, but is that really the case?

No, maybe it's just that you're tired of looking at the stereotype. The little white shoes are well matched, and you can control hundreds of styles.

In addition to the simple sense of daily wear, you can also wear street style and commuter style, so don't look down on canvas shoes.


You see, such as canvas shoes and wide leg pants, it's very fashionable and cool to wear them. Swag has it all at once.
02 leather white shoes
Leather white shoes, the public's first good feeling is not afraid of dirty!


In fact, the style is also very diverse, embroidery, logo style, and all wonderful.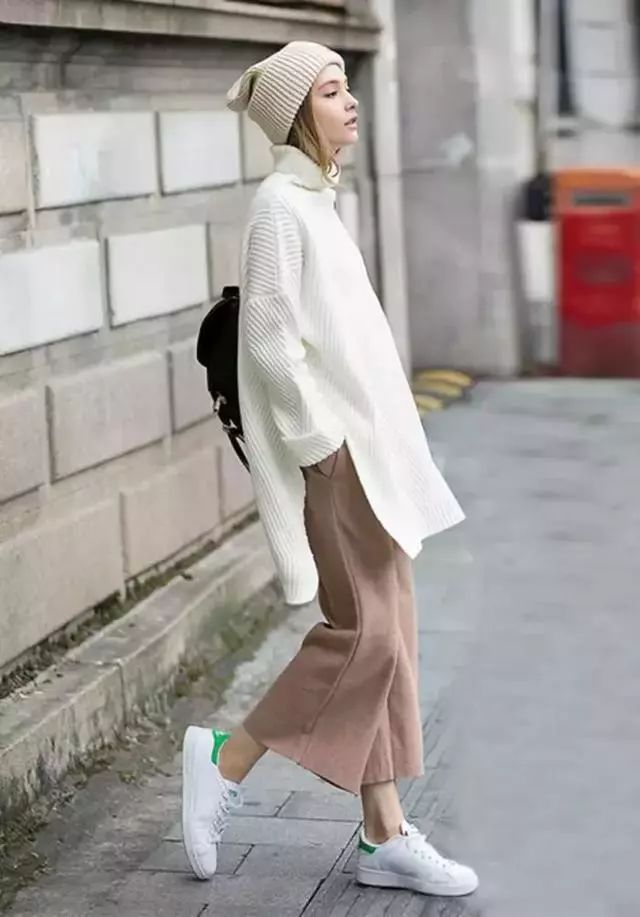 This kind of small white shoes with a sense of design don't need to worry too much when they are put on. Many people will feel that they are not easy to wear because of the design.


If you want to save worry, just wear a suit according to the color, simple and refreshing.
03 dad shoes
Of course, it can't be separated from this pair of pop red shoes.
It seems that from judging ugliness to appreciating beauty, it is a matter of moments.
Like many people, when get is not in the shoes of a dad, it is thick and stupid in the crazy tucking shoes. After get, he can't make complaints about going out everyday.
A dress at will, it can make you fashionable 100 times.
If you want to have a little leisure, wear jeans or wide leg pants on your shirt, which is neat and fashionable.
佛山莱思丽实业有限公司,经营中高档服饰,鞋包系列,已经有二十几年的历史;凭着对东西方流行文化的深刻理解并将之与先进的工艺技术融为一体,货品质量控制健全在ISO9002管理体系的基础上赢得了消费者的一致好评。我司产品LESELE已覆盖全国市场,自营专卖及加盟店 /专柜已600多家,线上、线下新零售模式,莱思丽公司积极发掘储备管理人力资源,导入企业CIS品牌战略,引入科学的管理机制,创新国际营销概念,秉承互惠、共享利成为结合中国区市场推广,佛山莱思丽实业有限公司已在中国广东设立了LESELE营运总部和生产基地。
佛山莱思丽,莱思丽,LESELE,广东时尚女鞋批发商,广东中高档女鞋供应商,行政女鞋品牌,淑女风女鞋品牌,意大利真皮女鞋批发
公司官网:http://www.lesele.com.cn
咨询热线:13690215979
公司地址:广东省佛山市南海区里水镇洲村工业区