Founder of enterprise
Release time:2020-05-12
Source:Foshan Laisili Industry Co., Ltd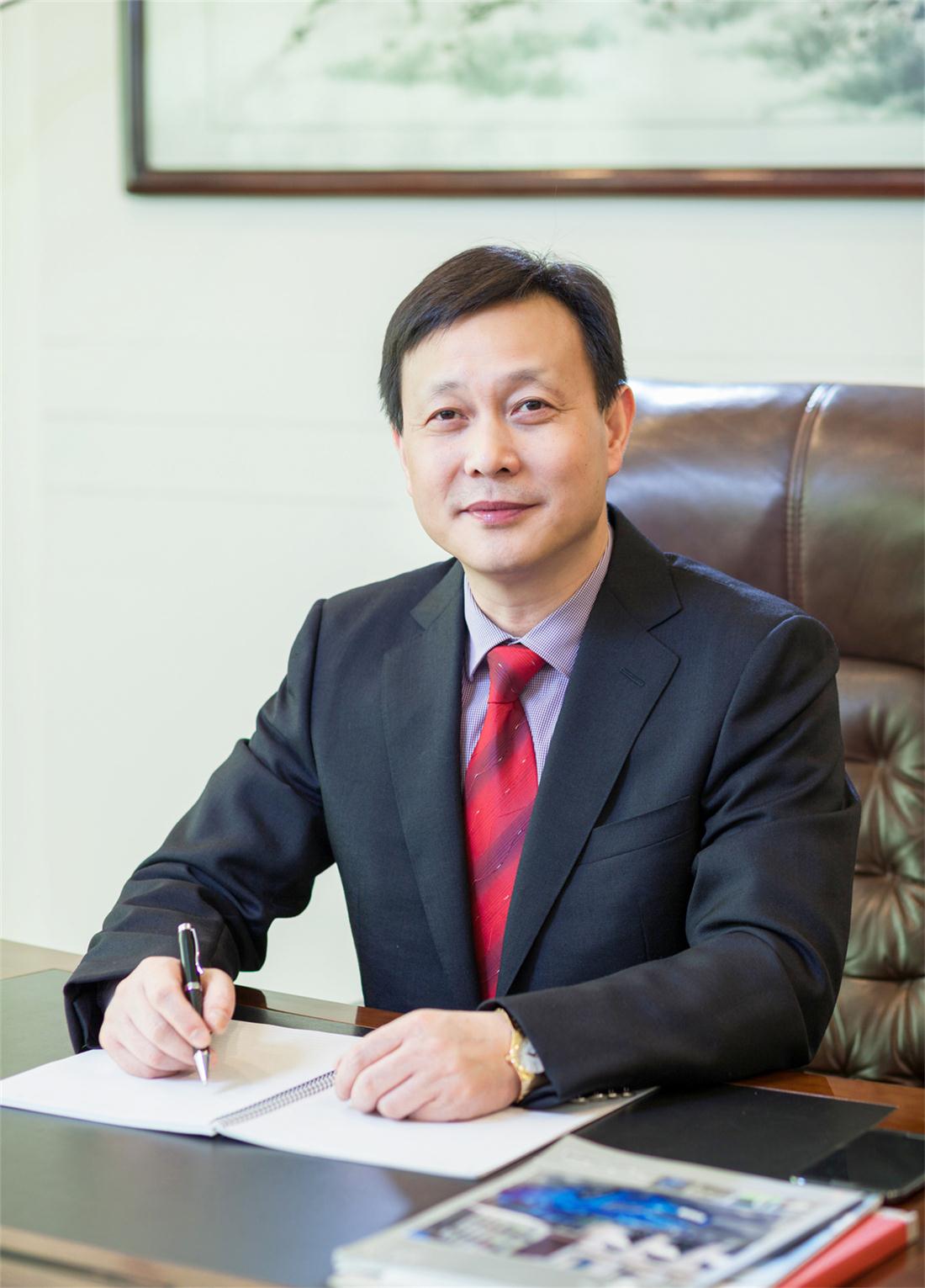 Ruan Yonggang was born in the early sixties. His hometown is Ningbo, a beautiful coastal city. In 1980, at the age of 18, Ruan Yonggang was young and full of blood. Like most of his peers, he wanted to serve the motherland with his youth. He yearned for military barracks and revered military uniforms. Finally, he put on the Navy as he wished and became the navy of the Chinese people's Liberation Army, directly under the East China Sea fleet.

Ruan Yonggang spent four years in the East China Sea fleet, but several years of military career honed his discipline, calm, resolute and not easily discouraged tenacity. These fine virtues are fully reflected in his more than 20 years of entrepreneurship, leading the team invincible, invincible, from scratch, from small to large, and smooth development of the company. It also fulfills the famous saying that the army is the melting pot of cultivating people.

Ruan Yonggang was transferred from Donghai fleet to Ningbo magnet material factory. Three years later, in 1987, he resolutely lost his iron job and wanted to be his own boss. He recruited dozens of workers and set up a shoe factory - Ningbo Beilun craft shoe factory. At that time, we cooperated with Shanghai rubber shoes Research Institute to mainly make warm shoes and craft shoes for sale in department stores and shopping malls. Chairman Ruan Yonggang said, "I can't imagine that the business will be so good once the factory is opened. The situation at that time was that we could sell as many products as we produced, and the supply of products simply exceeded the demand. And from the second year, to participate in the national shoes and hats Fair twice a year. At that time, I started to imitate others' shoes and visited other shoe factories to learn from them so as to create my own unique products. Our popularity has been greatly improved. Many department stores are competing to buy their own shoes. In 1989, many stores set up counters for us. At this time, we set up Ningbo Yongjiang department store, not only selling our own shoes, but also purchasing shoes from shoe factories in Guangdong, Fujian, Wenzhou and other places. Our department store is equal to a wholesale Station, which is then approved to other small stores for retail. In addition, we also contract some counters in other large department stores, and one third of the places in some department stores are leased to us for operation... " In just a few years, chairman Ruan Yonggang made the first pot of gold. At this time, a new idea, entwined in his mind, he is not willing to just do OEM, he wants to create his own brand Kingdom.