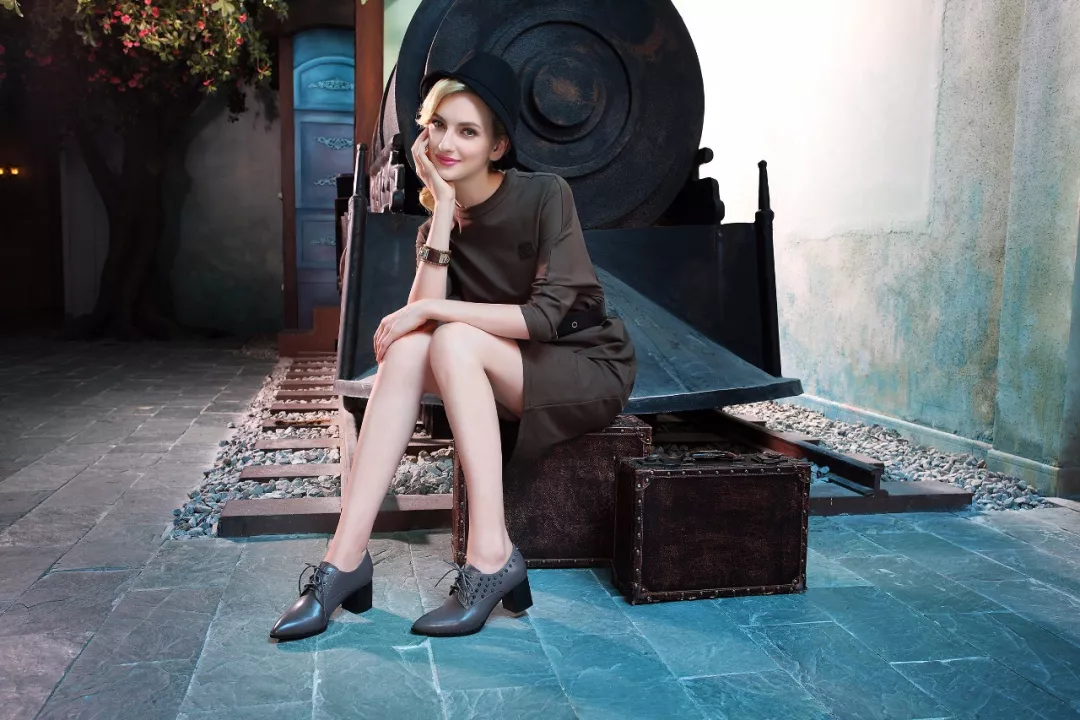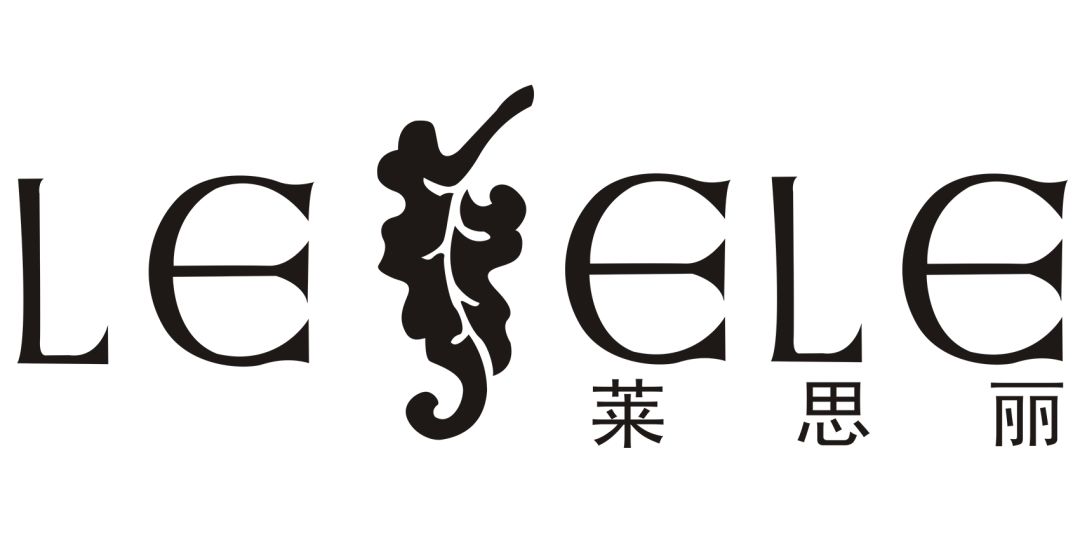 Company profile
Foshan Laisili Industrial Co., Ltd. has a history of more than ten years. With a deep understanding of the eastern and Western clothing culture and integrating it with advanced technology, the product quality and control system have won the praise of consumers on the basis of ISO9002 management system. Brand life is the vitality of the enterprise. Our product lesele has covered the national market. There are more than 600 stores / cabinets owned by our company and franchised by ourselves. The sales performance is impressive. Its stable quality and fashionable style are favored by domestic women.
Leslie company actively explores human resources for reserve management, introduces CIS brand strategy, introduces scientific management mechanism, innovates international marketing concept, and adheres to mutual benefit and sharing profits. In order to promote the market in China, Foshan lesele Industrial Co., Ltd. has set up a lesele operation headquarters and production base in Guangdong, China. The headquarters has a perfect structure, excellent talents, perfect management and first-class equipment, integrating sales, training, demonstration, production and development. There are operation center, distribution center, computer information center, training center, design center, marketing department, franchise business department, and administration department to build a solid platform for lesele's regional development in China.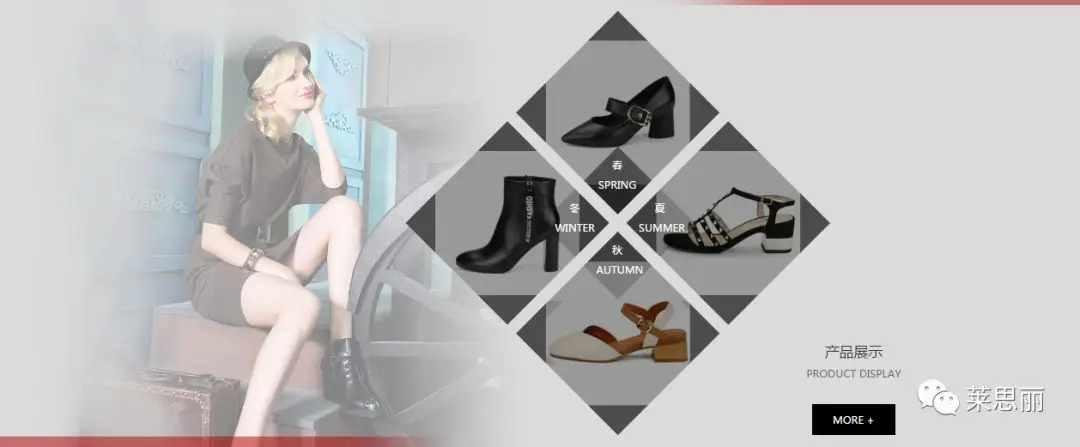 New products of Leslie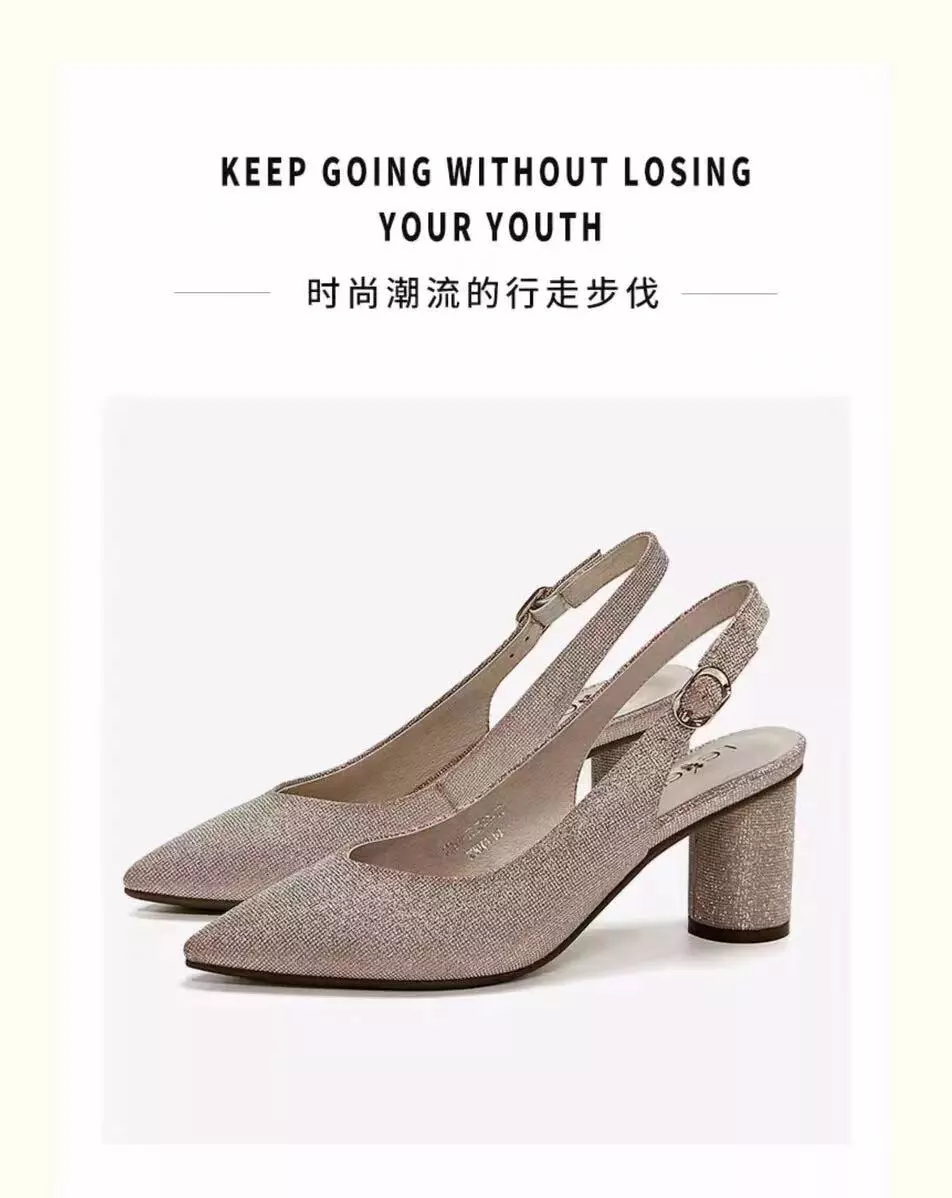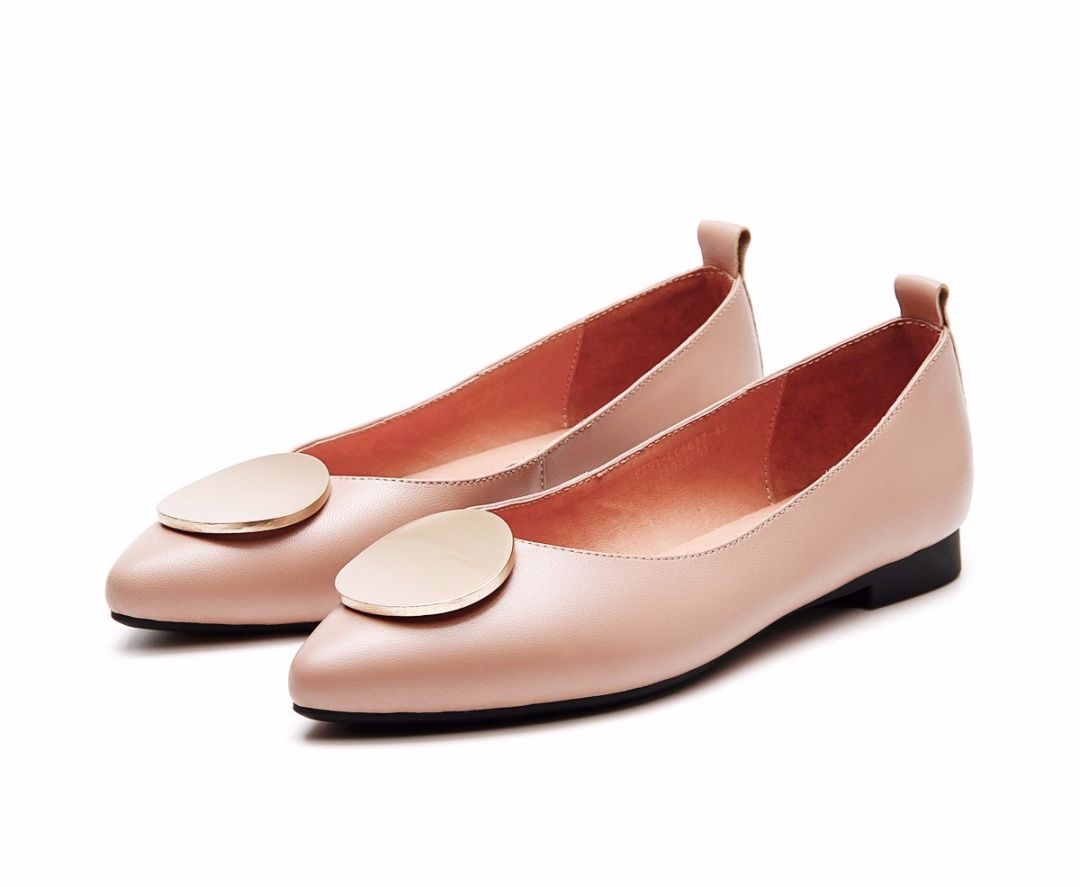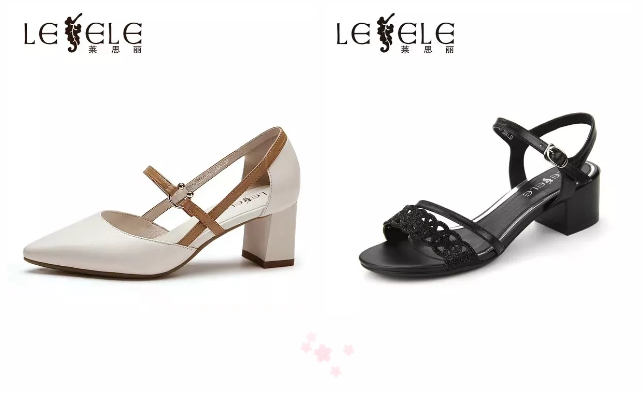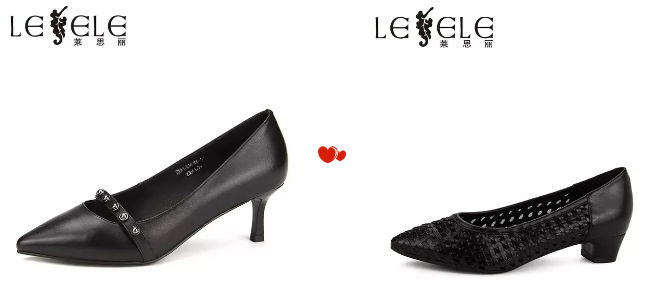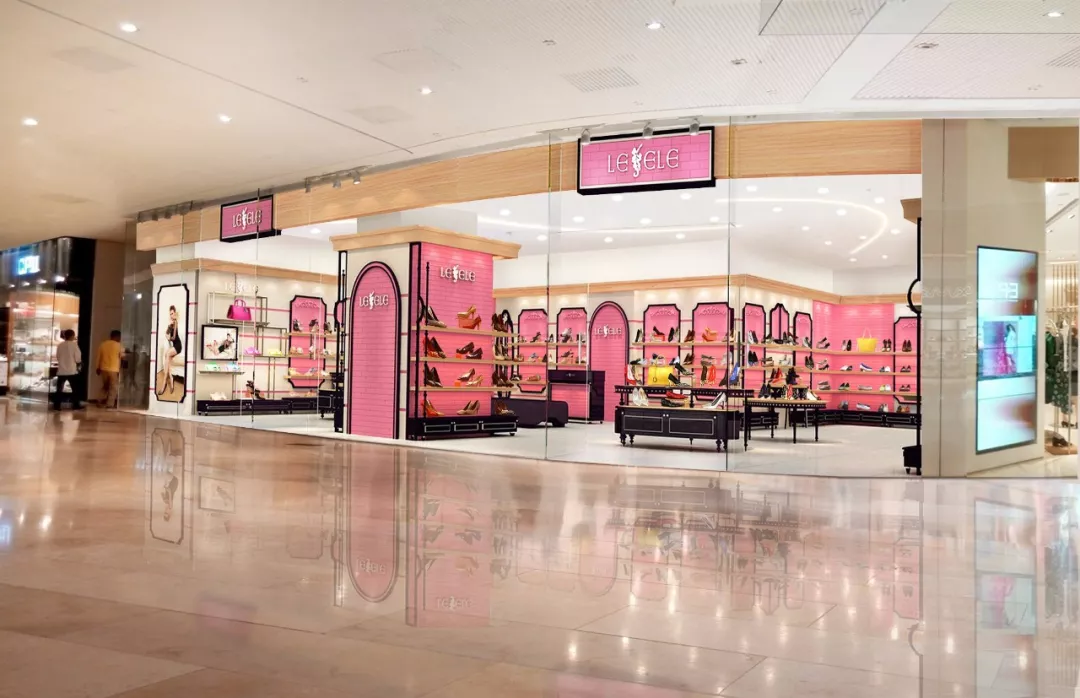 Advantages and conditions of offline stores


1、 Advantages of franchising

1. Successful offline stores for learning and experience


Some successful stores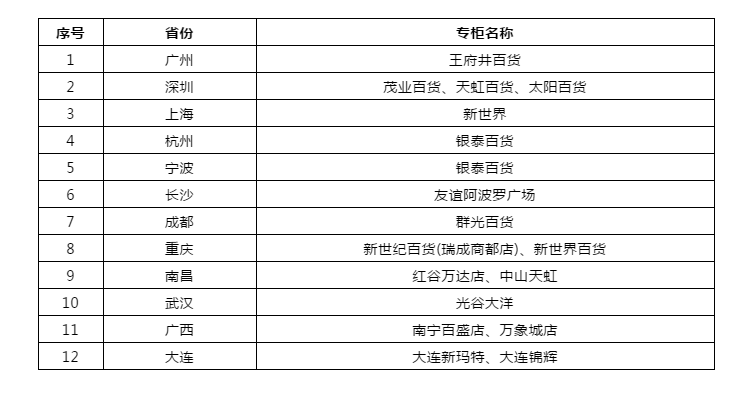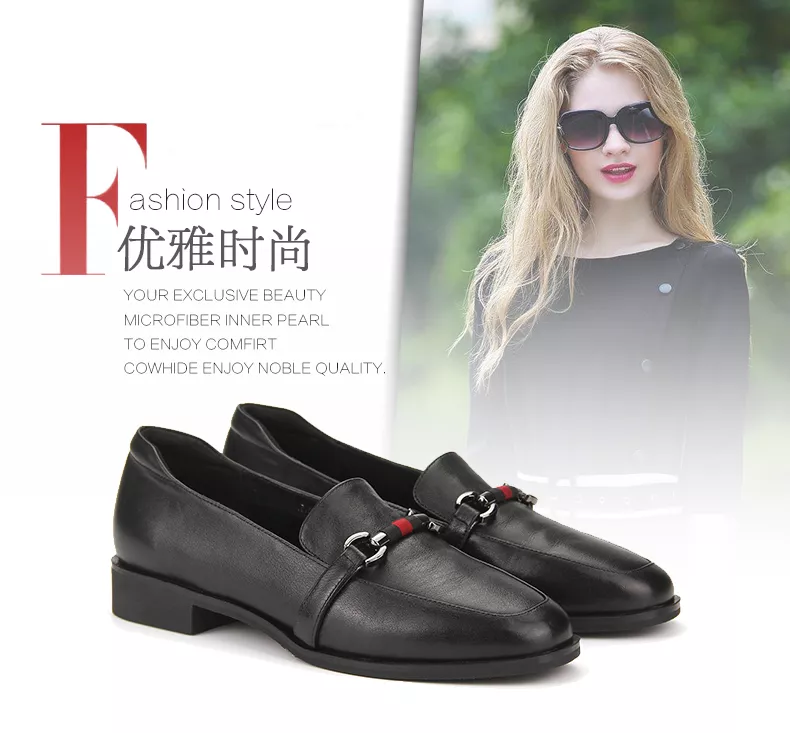 2. Lesele product series, covering a wide range of consumers

Lesele's main products are divided into administrative, ladies, fashion and leisure series.

In today's increasingly developed information, lesele launches new designs every season, and its fabrics and manufacturing processes are constantly innovated. Excellent materials are the basis of lesele's products. It's our design concept to integrate the ancient oriental culture into the new and cutting-edge creation in Europe and America. In order to keep pace with the international fashion, the latest fashion is added to the design.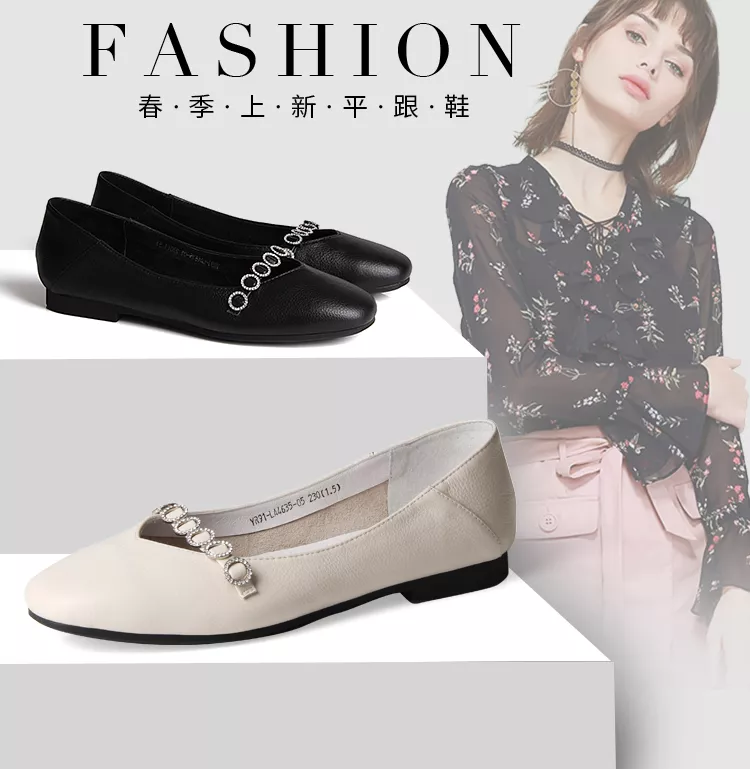 3. Unify VI brand image design and improve the brand influence of lesele


(1) Party A shall support Party B's shopping malls and exclusive stores in the city with 50% of the production cost of props.

Specific way of cash: Party A shall deduct ten yuan from each pair of commodities ordered by Party B on the basis of the national wholesale price until the amount that Party A shall bear is reduced to the full, and Party B's distribution price shall be restored to the national wholesale price.

(2) The actual production cost of props refers to the production of plans, circuit diagrams, renderings, construction drawings and budgets by Party A according to the field dimensions of the site provided by Party B, and the production of the props can only be ordered after both parties confirm by fax and sign back.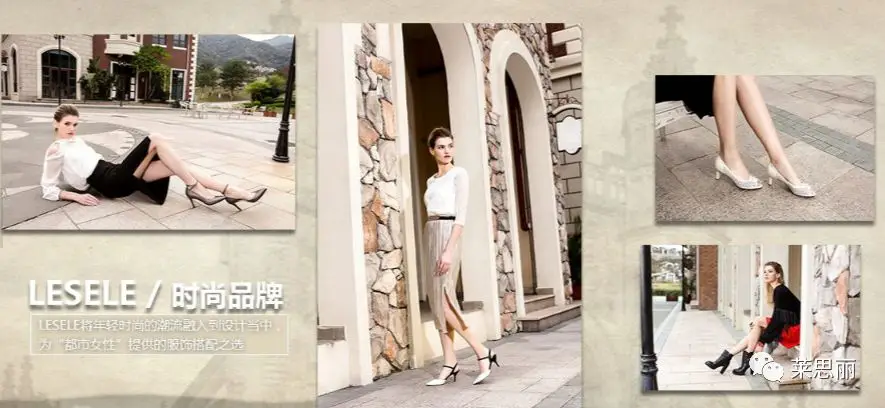 4. Technical guidance for successful store operation


(1) Professional trainers train the brand culture of lesele;


(2) Market consultant to join the store to guide the work;


(3) Representatives of successful offline stores show up to teach successful operation experience;


5. Scientific replenishment method


(1) In order to speed up Party B's capital turnover and safeguard Party B's sales interests. Party A will implement the zero matching code system for replenishment to ensure the reasonable inventory structure of Party B.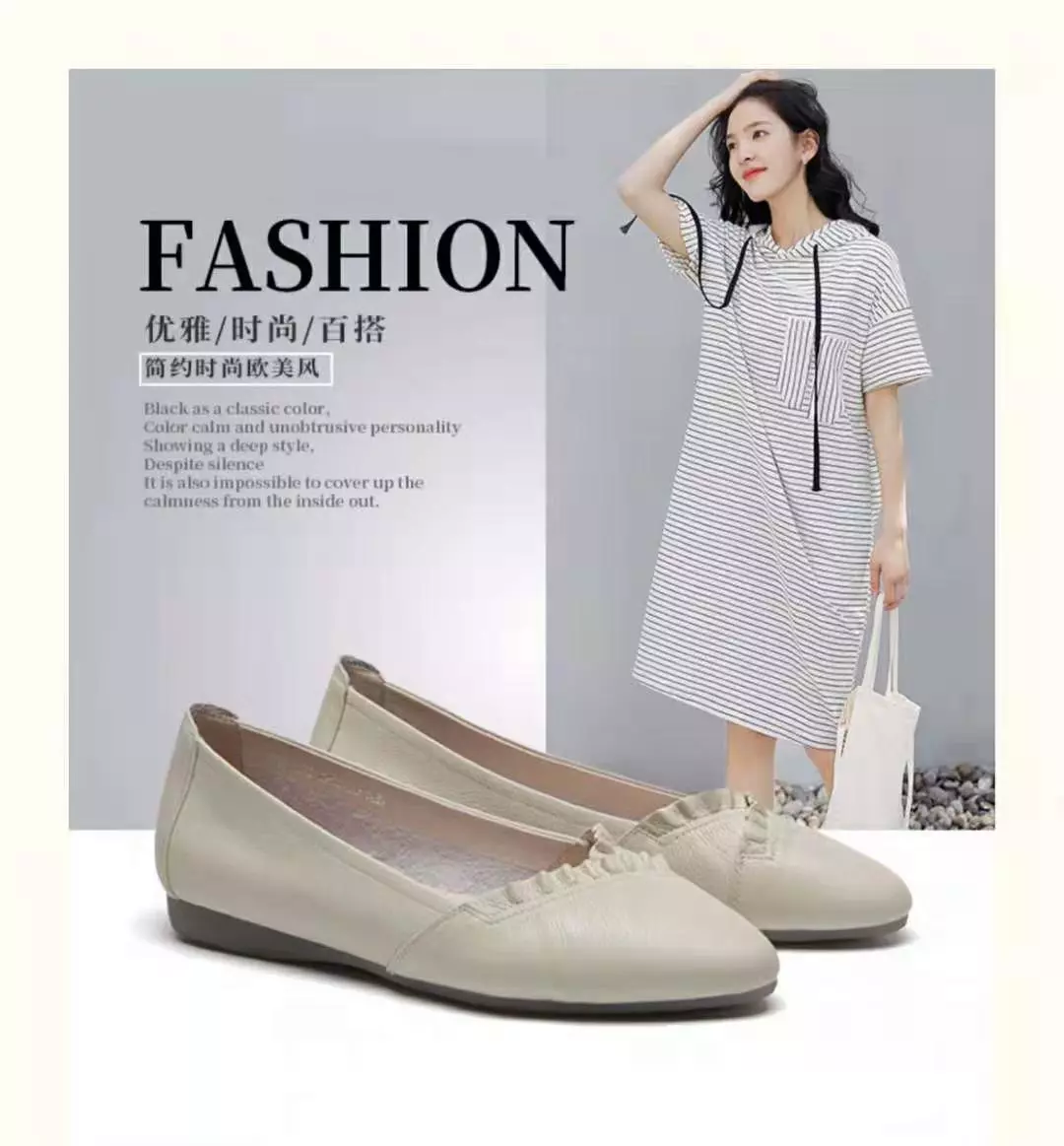 6. Perfect after-sales service

Training support

Party B shall be responsible for the expenses of Party A's management personnel and the problems of accommodation and food during the period of Party B if Party A needs to send personnel to provide professional skills and other business training for Party B's employees during the business period or midway. If Party A needs to send personnel to Party B for long-term management (more than 15 working days), Party B shall also pay Party A according to Party A's wage standard.

Management support

Party A shall provide Party B with all kinds of management information of Party A's company free of charge, such as the daily management system of the personnel training monopoly store, all kinds of company information, certificate of honor and industrial information.

Operational support

Within the first three days of each month, Party B shall inform Party A of the business progress and market information such as the business situation and sales volume of the previous month, local product sales and advertisements, and Party A shall make necessary cooperation according to Party B's business situation. If Party A has new feasible sales plan and market information, it shall notify Party B in time.

2、 Joining conditions

1. Ordering method

In order to ensure the market demand, maintain the brand image and protect the interests of dealers, Party A shall provide no less than 300 new products for selection every quarter. Party B may, within the quantity range required by Party A (calculated by 30 square meters of stores, each store shall stock no less than 500-800 pairs of commodities in the current season), order the required commodities in the form of self selection and recommendation.

2. Replacement, hanging damage and inspection method

Party A's exchange support to Party B is within 30 days after Party A delivers the transportation document to Party B, and the exchange proportion is 20% of the first document. (in addition: the products of the current season cannot be changed into the products of the past season; the products that have been sold do not enjoy this policy.) Party B must fill in the replacement application form in advance (indicating the product number, quantity, color and size in detail) and fax it to Party A for confirmation before implementation. Hanging damage: Party A shall be responsible for the damage of the products delivered to Party B by Party A due to Party A's poor packaging of the products; Party A shall be jointly responsible for the loss of the products caused by irresistible factors such as transportation. Inspection: after receiving Party A's products, Party B must inspect the quantity, quality, color, packaging and other details. If there is any problem, Party B shall put forward to Party A within three days after receiving the products and show the necessary certificates at the same time. Otherwise, it shall be deemed as qualified products.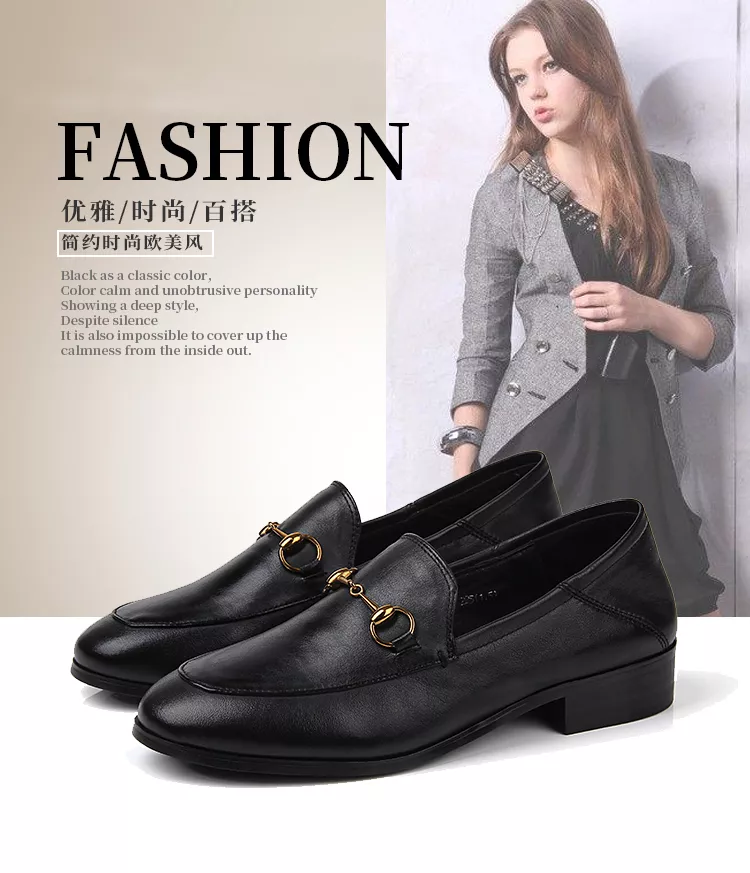 3. After sales treatment

(1) Within one month from the date of sale, cross-section, broken bottom and guaranteed return will occur.


(2) Within one month from the date of sale, degumming occurs, and the upper suture is broken for repair.

(3) Buffing leather shoes is a special process, and slight discoloration is a normal phenomenon.

(4) Damage caused by ordinary people is not included in the scope of San Bao.

(5) Those without shoes purchasing certificate or other valid certificates are not included in the scope of "Three Guarantees".

4. Regulations on business secrets

Both Party A and Party B shall regard the company's business situation to the other party, including retail sales and promotion advertising plan as business secrets and shall not disclose them.

5. Assignment of creditor's rights and debts

Either Party A or Party B shall notify the other party in writing of the company's bankruptcy or change of the company's legal representative due to its poor operation, so that both parties can negotiate whether the contract continues to be performed or whether the partner transfers. Otherwise, it shall be deemed as breach of contract and shall bear the liability for breach of contract.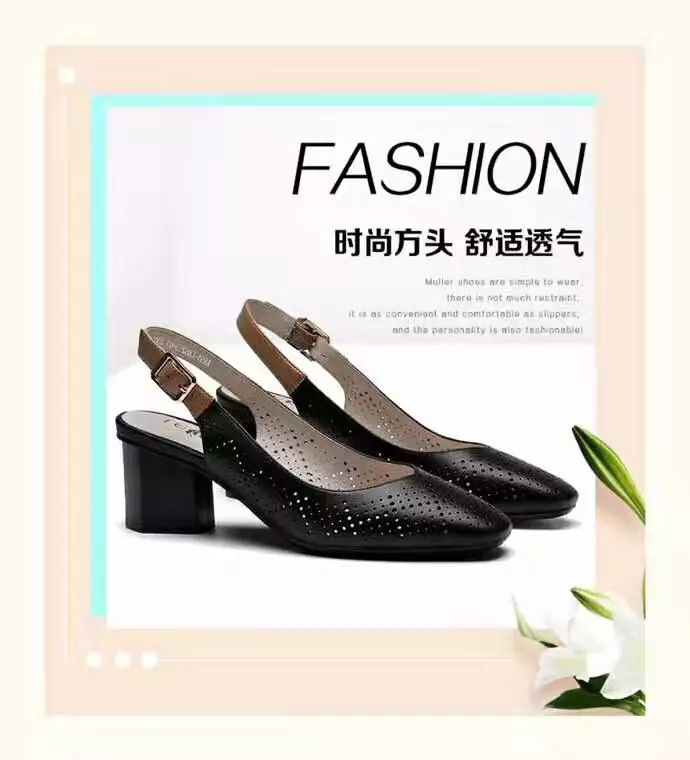 6. Margin

In order to standardize the operation of "Leslie" brand in Party B's business area, Party B shall pay RMB 20000 as the contract deposit. The deposit of this contract will expire at the end of the term of this contract. Party B will not damage the brand of "Leslie", and Party A will return the deposit (without interest) to Party B three months after the contract is no longer renewed. In order to maintain the brand image and style of "Leslie" and maintain the close cooperation between both parties, Party B shall not purchase or brand goods of "Leslie" outside. Once the above behaviors are found, the company will cancel the distributor qualification. According to the liability for breach of contract, Party A has the right to deduct the deposit and even continue to add necessary legal liability.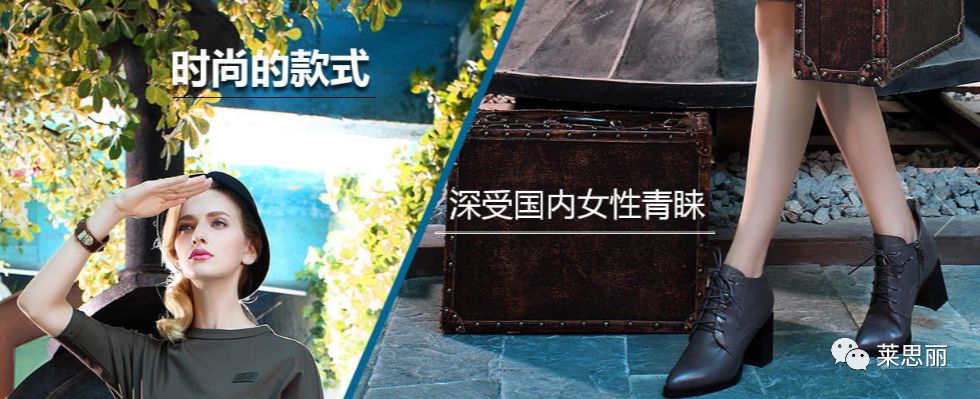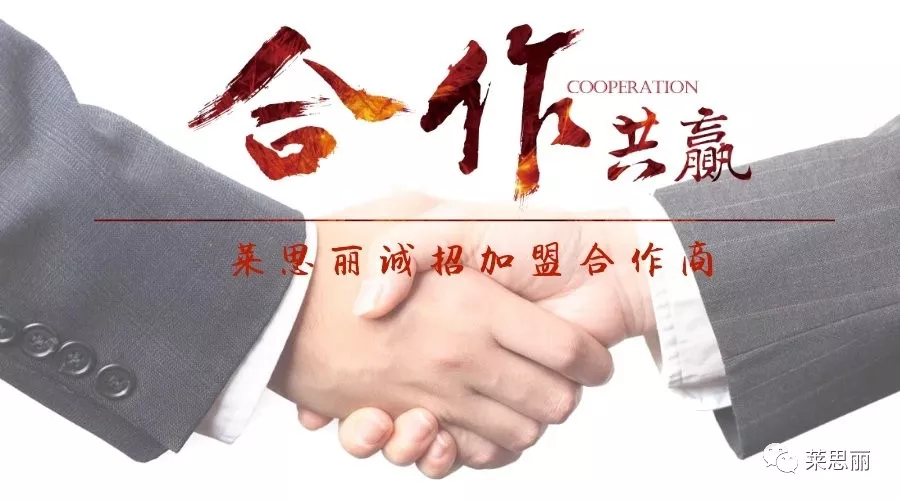 Leslie: pure Italian style, meet you as beautiful as poetry and painting

Contact: Wang Juan

Hotline: 13711108519

Address: Industrial Zone, Zhoucun, Lishui Town, Nanhai District, Foshan City, Guangdong Province, China

Mobile official website: http://www.lesele.com.cn

Click to read the full text to enter the official website of Laisi Liwei to learn more.